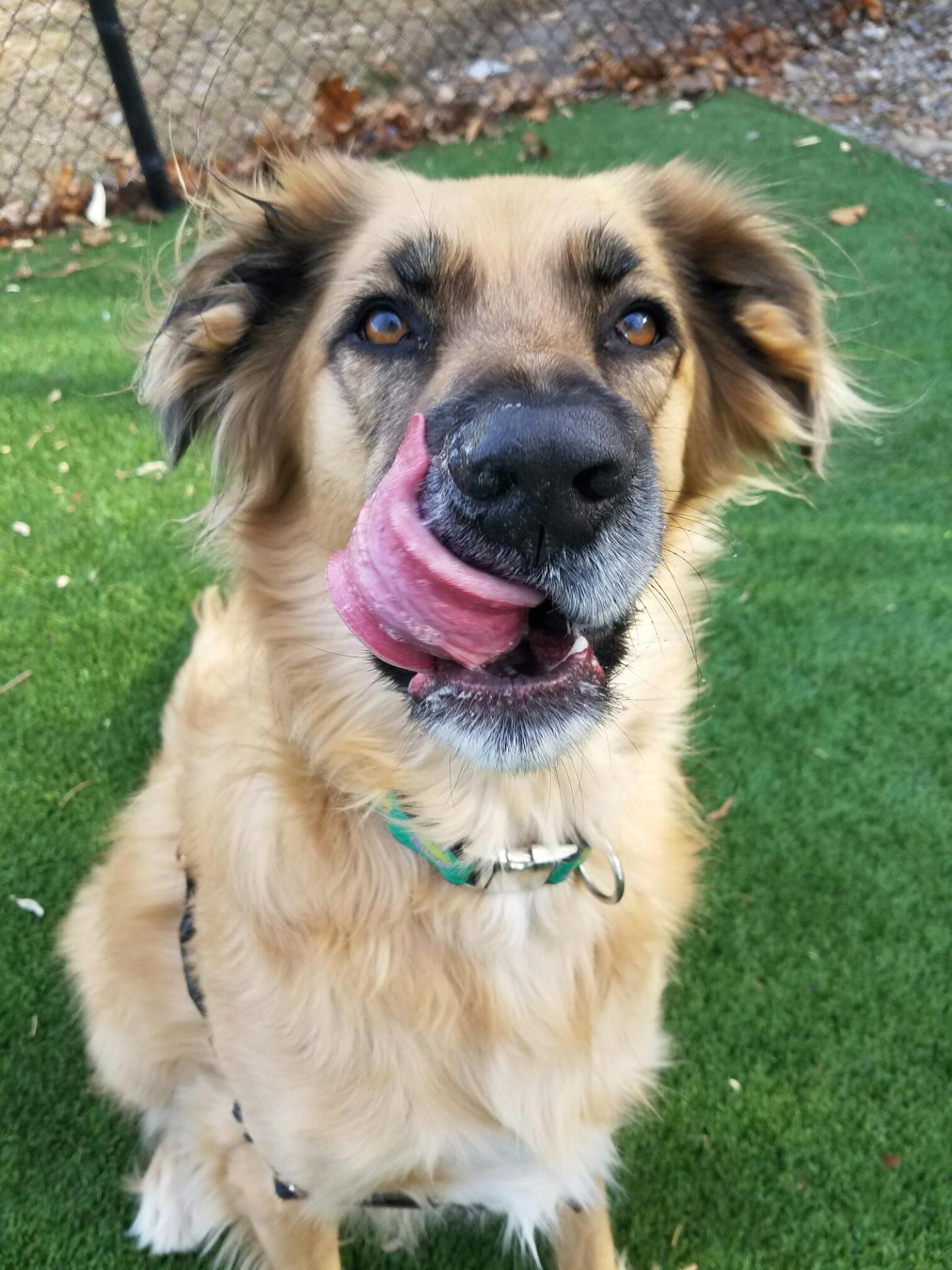 My love for animals started very early in life. Growing up, I had dogs, fish, turtles, and birds, which sparked my interest for working with animals and advocating for their health and safety as I got older. In high school, I interned at the Woods Hole Science Aquarium, where I prepped meals for the animals, fed them, and answered questions from visitors. My first experience dealing with animal safety was overseeing a lobster touch tank; many visitors ignored the rules posted around the tank and threaten the lobsters' safety. I felt so bad for them that one morning, I cut the lobsters' bands and released them back into the wild. Then, in 2004, I worked with the seals and sea lions at the New England Aquarium in Boston. Although I mostly helped clean and prep food, my favorite days were hanging with the seals in the summer.
Over the years, I worked other jobs that did not involve animals, and none of them made me excited to go to work everyday. Then, one day, I made a big decision – if I'm going to work so much, I might as well do something I love. This led to my first job in dog walking in 2013. In my early years as a dog walker, I gained a lot of experience caring for so many great dogs and learning how to deal with all their different personalities. It was no surprise that getting to walk and play with each and every one of them filled my days with happiness and affection. Four years later, I decided to make dog-walking my career and to start my own business, Chase The Pack.
Work is not the only time I am surrounded by animals. I share my love for animals with my two kids. We have had a wide range of pets at home from dogs and cats, to hedgehogs and guinea pigs. When I am not working, I enjoy running obstacle course racing and small road races with the New England Spahtens, rucking with Carry the Fallen, wrangling for the 501st, or finding new adventures while traveling with my family.